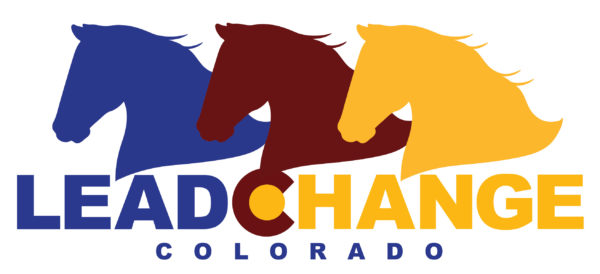 Leadership and Team Building for Businesses and Corporations
Horses as Teachers

Horses navigate the stages of group development similar to that of humans yet much more quickly. Their very existence depends on effective leadership and their ability to work together as a herd.

A Unique Kind of Classroom

Improve team performance
Promote authentic leadership skills
Energize your organization
Deliver positive and clear communication
Inspire innovation and creativity
Increase self-awareness and embrace diversity
Better manage stress and emotion
Build trust, respect, and group collaboration

Programs are designed to meet your company's unique goals
Full and half-day rates available
All proceeds go directly to CHR

Payment

Clients must contact Shawna English prior to registration. Complete LeadChange payment here.
Contact Shawna English, M.A., OK Corral Certified in Equine Assisted Learning for Businesses and Corporations, at senglish@chr.org or (720) 494-1414 x 2204.