---
---
Forever Home at CHR…

Colorado Horse Rescue has helped thousands of horses over the past 31 years. Your donations on this special evening will help ensure that we continue to be a place of hope, courage, dedication, and hard work. Your generosity will allow us to be a strong voice in the equine community and work towards social change in the animal welfare world.

On behalf of our horses, volunteers, and team members, we'd like to extend our sincerest thanks for joining us on this special occasion!

Sincerely,
Colorado Horse Rescue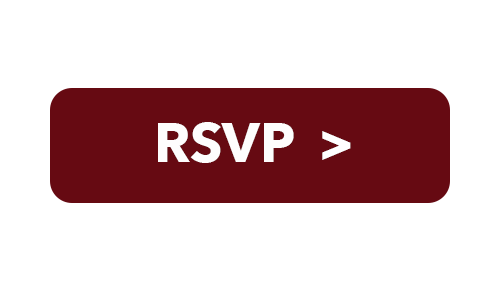 ---
Event Info

---
Who:
Horse lovers, animal rights supporters, and anyone looking to share a good time with fabulous people.

What:
The Mane Event is Colorado Horse Rescue's annual fundraiser and benefit. This year will be an exceptional event as celebrate you, heroes for horses in our community!

When:
Saturday, September 16th 2017
6pm in the evening

Where:
The Westin | Westminster, Colorado
10600 Westminster Blvd, Westminster, CO 80020

Why:
As a 501c(3) organization, Colorado Horse Rescue relies upon the support of our community to serve horses in need, and to advocate for their well-being. Our mission to Honor, Advocate, Protect, and Educate relies upon donations from the Mane Event to keep our doors open!
---
What to Expect
---

---
Arrive at the Westin

For the Mane Event – guests will arrive at the beautiful Westin in Westminster, Colorado at 6pm on Saturday, September 16th. We are hoping for clear skies to support our lovely atmosphere, and can't wait to greet everyone upon arrival!

If you'd like to stay at the Westin, we've booked a block of rooms which you can access for $TBD per evening. We hope you consider making a weekend out of the event!

Bid at our Live Auction

This year we have some amazing packages in store for the Mane Event's live auction. Guests who bid at the live auction will win exciting trips, fine art, unique equestrian experiences, a stock car racing adventure and a whiskey wall filled with your favorites from local and national distilleries.

Meet the Horses

Guests will enjoy meeting some of the amazing horses from Colorado Horse Rescue. These beautiful creatures make a special appearance at the Mane Event so that sponsors and donators can witness first-hand what our program is all about!

This year's silent auction will feature more than 100 unique items including jewelry, fine art, equestrian products, dining and entertainment experiences, and more! We're proud to offer guests a silent auction that offers amazing value, supports our local businesses, all while underwriting future Colorado Horse Rescue programming.

Meet This Year's Auctioneer

Information coming soon!

Enjoy a 3-course meal with like-minded horse lovers and animal rights supporters, and raise a glass to Colorado Horse Rescue's 30th Anniversary with a champagne toast!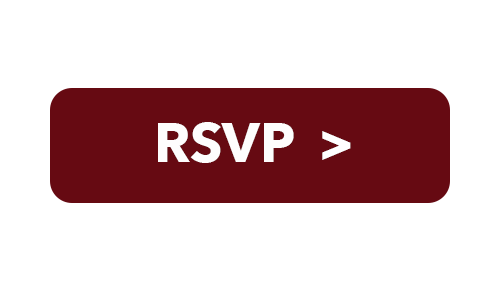 ---
Heroes for Horses
We have so much to celebrate…

This year, we are celebrating you, the community of horse welfare advocates seeking to make a difference in the lives of disadvantaged horses. Over the past 31 years, you have helped CHR make a difference in the equine community in the following ways:

Provided shelter, rehabilitation, and care for over 1,100 neglected and abused horses.
Opened a dedicated 51-acre facility in Longmont, Colorado.
Created an official training program to improve the adoptability of our horses.
Expanded organizational programming to include education, advocacy, and leadership coaching.
Earned GFAS accreditation by the Global Federation of Animal Sanctuaries – distinguishing CHR as a model rescue functioning under extremely high standards of care.
Expanded our volunteer program to include 80 incredible humans helping our horses succeed.
Won Nonprofit of the Year from the Longmont Chamber of Commerce in 2015!
Built an indoor arena to facilitate year-round rehabilitation, training, and educational opportunities at CHR.

We hope you are able to join us at this year's Mane Event to celebrate how far we've come and where we're headed. CHR wouldn't be here without the support and kindness of people like you!