Miniature horses
Mini horses stand less than 40 inches tall at the withers. CHR adopts these horses out as companions, although they can be trained to drive small carts. We do not adopt Miniatures out as riding horses. It is also very important that our Minis do not have access to green pasture at their adoptive home.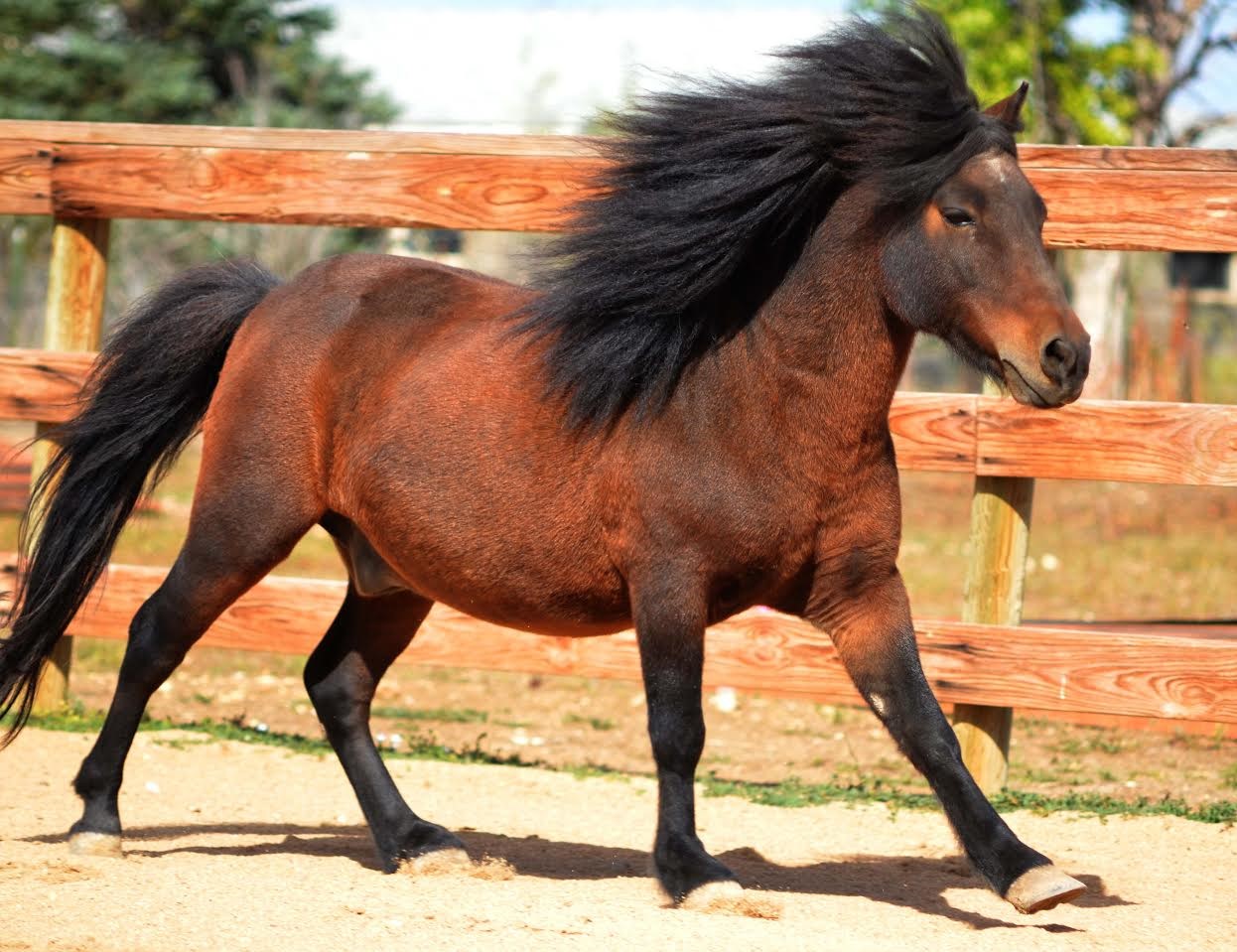 Sparky
AGE: ~10
BREED: Miniature
GENDER: Gelding
HEIGHT: 10 hh
HANDLER EXPERIENCE: Intermediate
ADOPTION FEE: $500.00
This adorable little guy has been adopted and gone to his new forever home! We will post more Miniature Horses as they become available for adoption.
HEALTH/BEHAVIORAL INFORMATION: N/A