Dedicated to saving the disadvantaged horse…
One human, one rescue, one home at a time.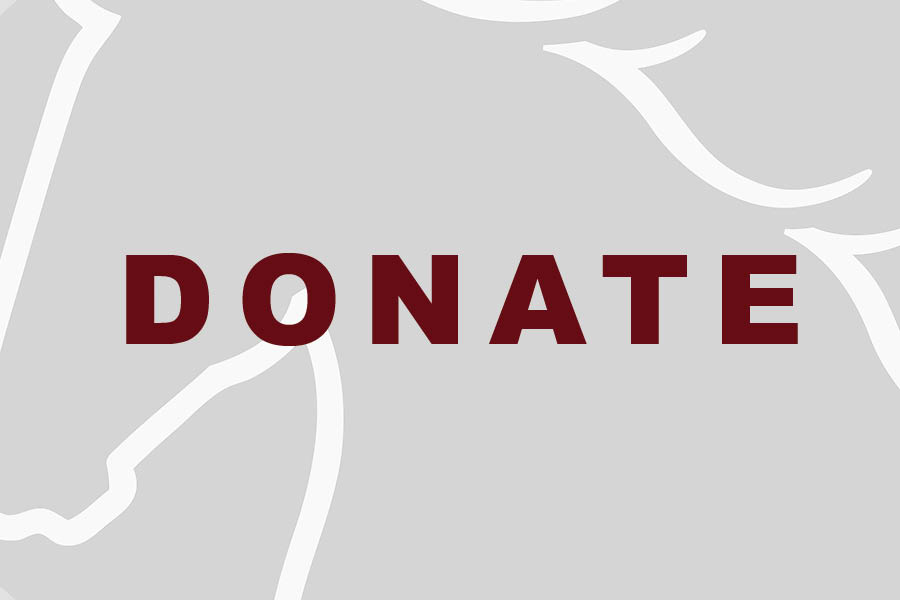 Support a horse in need today!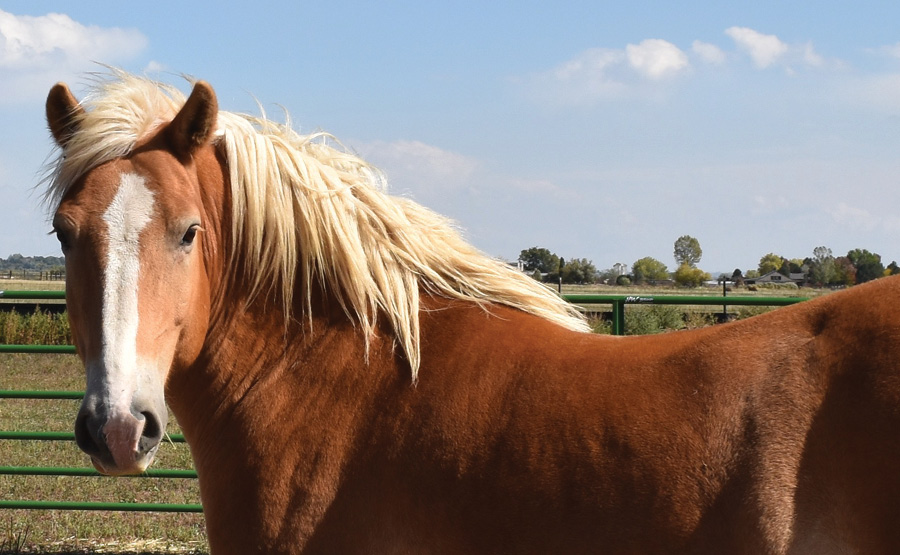 What's new at Colorado Horse Rescue? Check out our ongoing blogs, success stories, and more.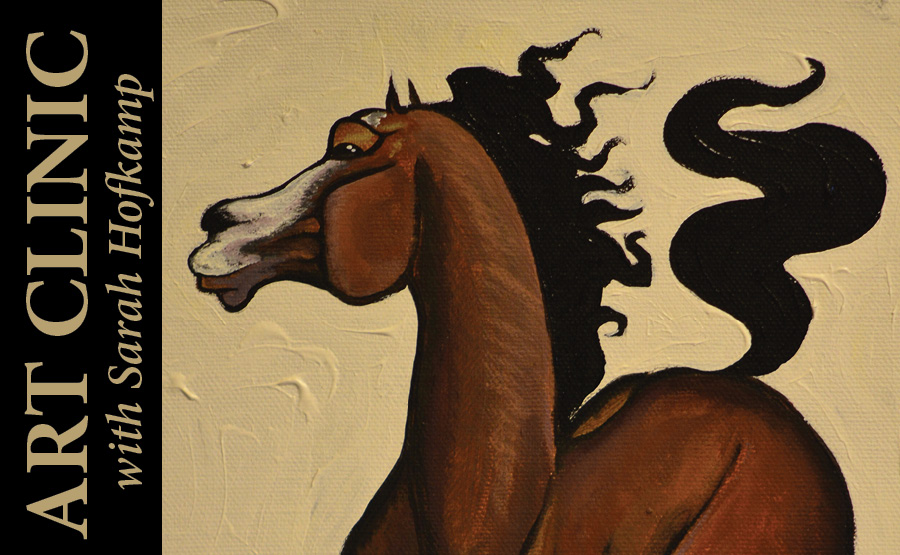 Check out fun upcoming events, and Colorado Horse Rescue's Mane Event Benefit: our annual auction fundraiser for the horses.
Check out the CHR herd, and each horse currently available for adoption.
Holiday Hours: Please note, CHR will be closed to the public December 24th through January 1st, returning to normal business hours on the 2nd. Happy Holidays!